No Frills Home Loans - Basic Variable Rate
The basic variable rate home loan is the simplest of the loans. Sometimes called 'no-frills' loans, the Basic Variable Rate typically come with few features but tend to offer good interest rates as a way to make up for the lack of extras found in other loan varieties.
No Frills home loans are favoured by first-time home buyers and by those who are looking for a loan that is easy to understand. Buyers with strict budget parameters also like the no frills rate loan due to its lower payments.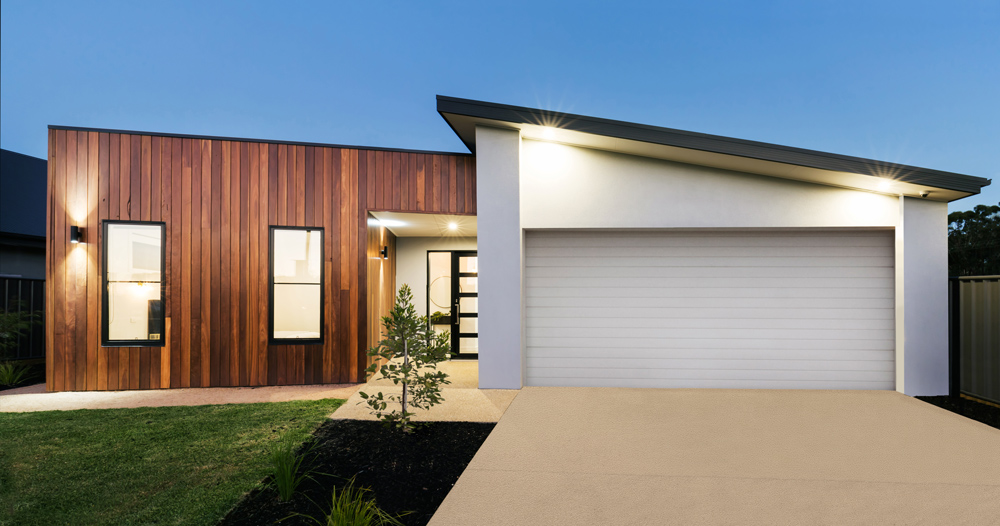 Pros of Basic Variable Rate Home Loans
Your repayment amount can fall if interest rates lower because the rate is variable
Having an option to redraw will rein-in any spending of excess funds
The length and amount of your mortgage can lower should you take advantage of the option to make extra payments
The interest rates are normally lower than other types of loans
Cons of Basic Variable Rate Home Loans
These lack Offset Accounts & Redraw features
Variable interest rates mean your repayment amount may increase if interest rates rise
These loans are usually inflexible
Our Lenders