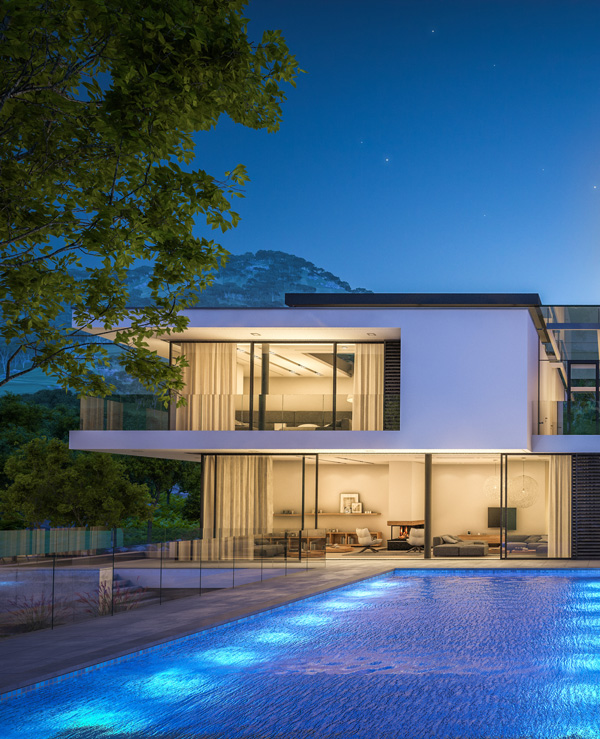 Australia's Most Popular Home Loan
A standard variable rate is dubbed as the most popular home loan option for Australians. There are many reasons why it is the preferred type of home loan in the country. It is often praised for its flexibility, but it is simple enough that even first-time borrowers will have no problems with it. Additionally, its fees are minimal, making it an excellent choice for those who want to purchase a home.
These loans offer great flexibility and come with various features to choose including a redraw option, lump sum repayments without penalties, 100% offset facility.
Because of its latitude, the standard variable rate loan tends to work well for anyone needing a home loan.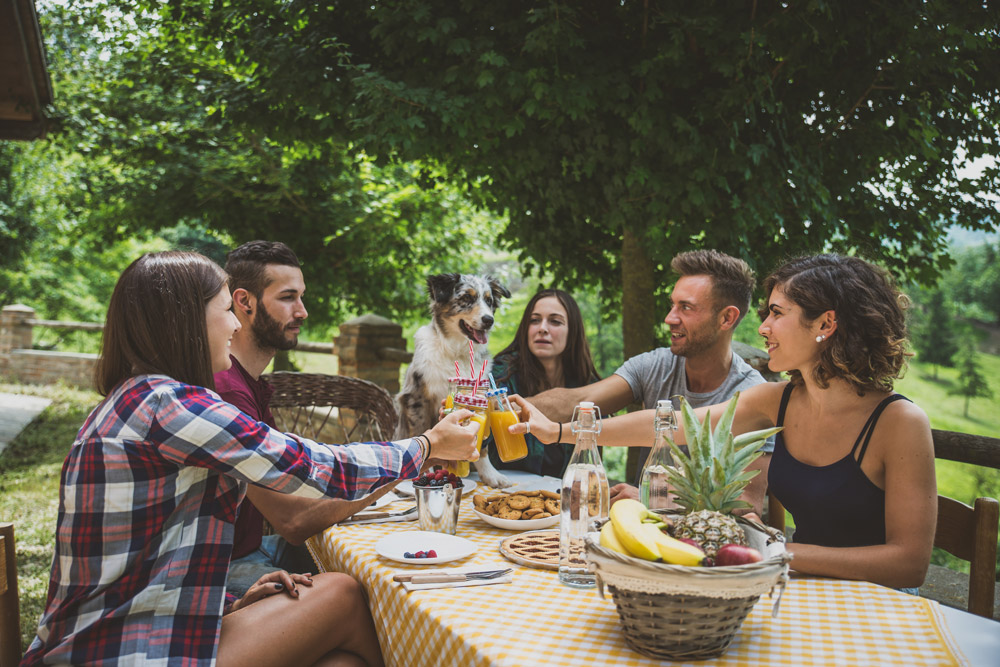 What is a Standard Variable Home Loan Rate?
The standard variable rate or SVR is based on variable rates. It means that its interest rate can fluctuate depending on the Reserve Bank of Australia (RBA) and its cash rate changes. It has a low-interest rate, and you can benefit from its many features.
Advantages of Standard Variable Rate
The top reason why borrowers opt for a standard variable rate home loan is that the interest rates are lower than other types of home loan. Additionally, it comes with a variety of features, including:
 Unlimited extra repayments: It means that you can pay your loan off on top of the minimum monthly repayments. When you do so, you will not have to worry about the extra charges. For instance, if you can add $500 to your $2,500 monthly repayments, you may do so. You can go back to the minimum repayment amount the next month if you do not have the extra cash. With such ability, you can pay off your loan quicker. You also lower your interest repayments.
Redraw facility: With this facility, you can withdraw the repayments that you have paid for the loan. It is extremely useful, especially if you are in a tight situation. For instance, you need to purchase a new car because your old one broke down. Having it repaired can be more expensive, which makes sense to buy a new one instead. Redraw feature can be handy in this case.
Offset account: A savings account can be attached to your loan, which can offset the interest of the amount you have borrowed. For example, your loan is $600,000. If you have $50,000 in your savings or offset account, you only have to pay $550,000. It is beneficial because the amount you need to pay for the home loan is larger than the interest that you have saved on your offset account.

You can split your loan so you can make extra repayments and even redraws. SVR is indeed useful for most situations.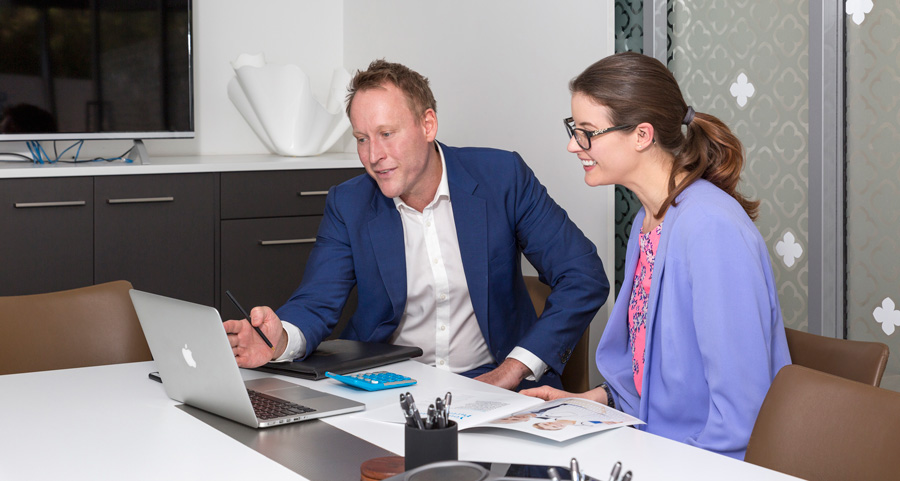 Is a Standard Variable Rate Home Loan the Right Fit for You?
A standard variable rate loan is the best option for you if the loan's features will be useful for you. It also helps to understand that the interest rate can change anytime. Therefore, you should be able to afford the repayments should the interest rate increase.
This type of loan is also an excellent choice for you if you plan to refinance your home loan. If you are open to changing to another loan product, the standard variable rate home loan may be the right one for you.
SVRs are also great for investors if they plan to purchase a house before selling the property. It is a wonderful solution while you wait for the sale of your existing property.
Virtually every lender offers this type of loan, so you will have many lenders from which to choose.
You can make extra repayments
The loans are inherently flexible
Many available features
If the variable rate lowers your repayment amount decreases
The Disadvantage of Standard Variable Rate
A standard variable rate home loan may be suitable for many people. However, it may not be the right option for you if you are not fond of variable rates. If you already want to know how much you will have to pay for the interest of the loan, a fixed rate may be the better choice for you.
SVRs can change in interest rates anytime, depending on the RBA. It is always a good idea to determine the pros and cons of a particular loan type before proceeding with the application.
Interest rates are usually a little higher than basic variable rate loans because of the features included
The variable rate can adjust up raising your repayment amount
The Bottom Line
If you want to borrow a small amount, we suggest that you look at basic variable rates first. It may be a better option for you, especially if you do not care much about extra loan features.
However, if you want an easy-to-understand home loan with enough features, a standard variable rate loan may be what you are looking for. If you cannot seem to decide which loan product to choose, call Quantum Finance today, and we will help you figure out the best option for you.
Our Lenders