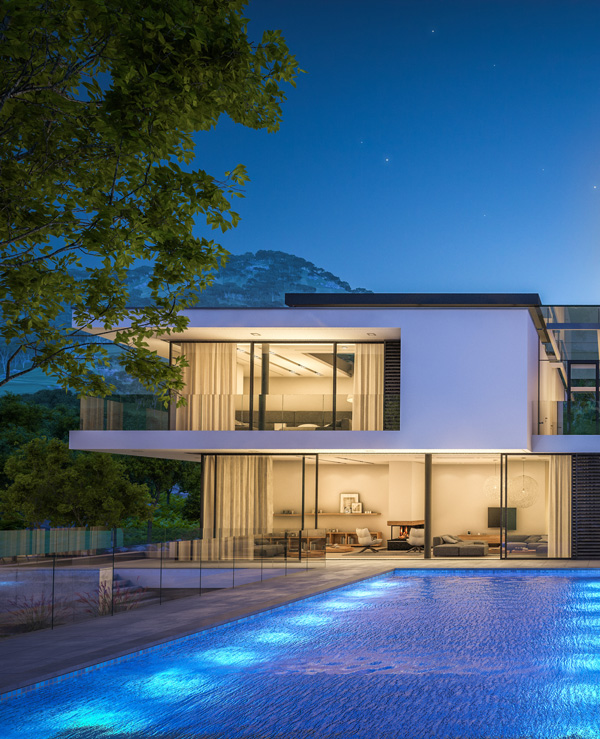 Australia's Most Popular Home Loan
The most popular home loan across Australia is the standard variable rate home loan. These loans offer great flexibility and come with various features to choose including a redraw option, lump sum repayments without penalties, 100% offset facility.
Because of its latitude, the standard variable rate loan tends to work well for anyone needing a home loan.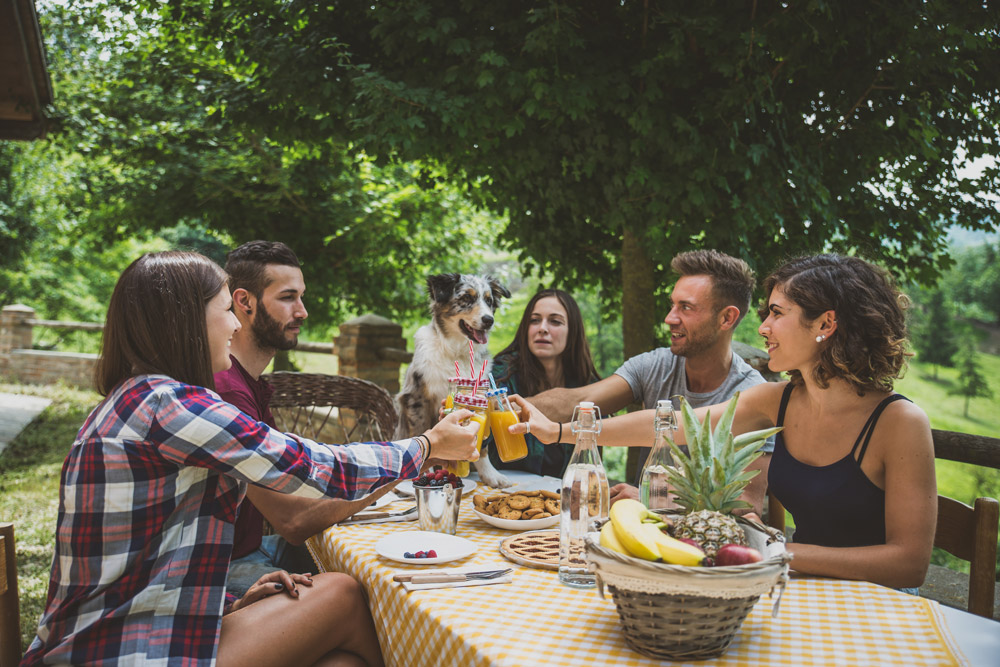 Pros of a Standard Variable Rate Home Loan
Virtually every lender offers this type of loan, so you will have many lenders from which to choose.
You can make extra repayments
The loans are inherently flexible
Many available features
If the variable rate lowers your repayment amount decreases
Cons of a Standard Variable Rate Home Loan
Interest rates are usually a little higher than basic variable rate loans because of the features included
The variable rate can adjust up raising your repayment amount
Our Lenders