Set Interest Pre-Fixed Home Loans
The fixed rate home loan offers you a set interest rate for a pre-determined amount of time. Normally the length of time ranges from one to five years.
Buyers who appreciate certainty, as well as those on stringent budgets and first-time home buyers, are most likely to choose a fixed rate home loan.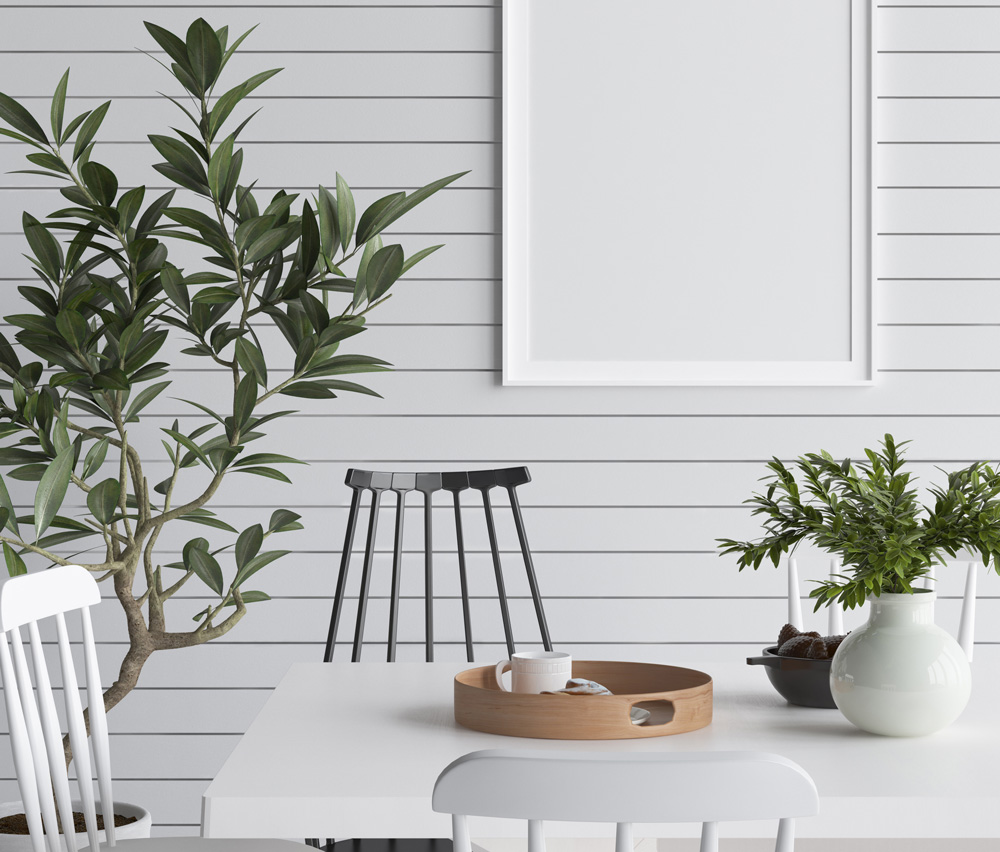 Pros of Fixed Rate Home Loans
You can budget easily because your repayment amount will stay steady for the set term of the loan
Most lenders offer a fixed rate loan. This gives you multiple lenders to consider when searching for your loan
Cons of Fixed Rate Home Loans
Because your rate will not change per the terms of your loan, you may miss the benefits of falling interest rates
Extra repayments are usually not permitted during the fixed period of the loan
Timing is important; you always stand the chance that rates can lower after locking in your loan
Our Lenders