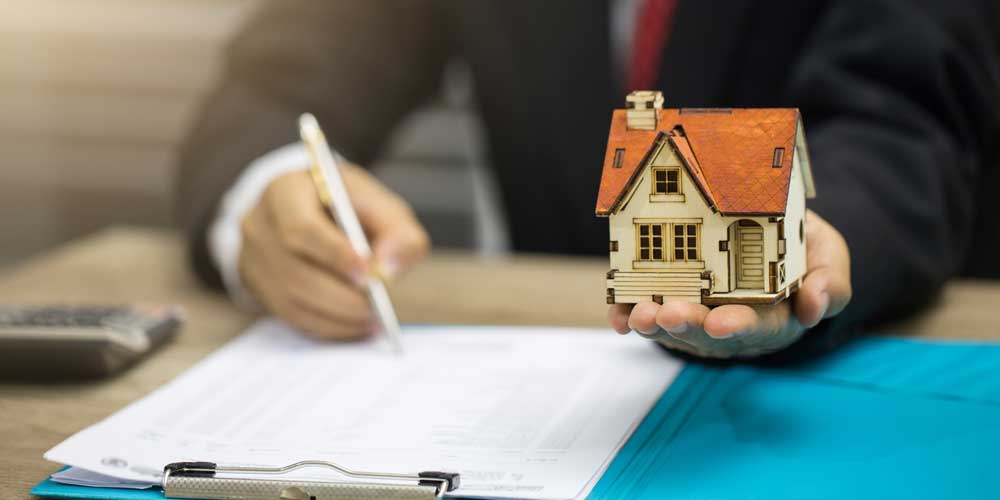 What Opting For an Interest Only Loan Means
Borrowers who opt for interest only home loans normally have a period of between one and five years where the monthly payment is only the amount of interest accrued on the amount of the loan. This arrangement does not result in chipping away at the principal of the loan, and at the end of the predetermined interest, only period borrowers must decide which of the four typical options to take going forward. These options are:
Repay the balance of your home loan
Make payments to your lender for principal and interest
Refinance with a new lender
Set another period of interest only payments with your lender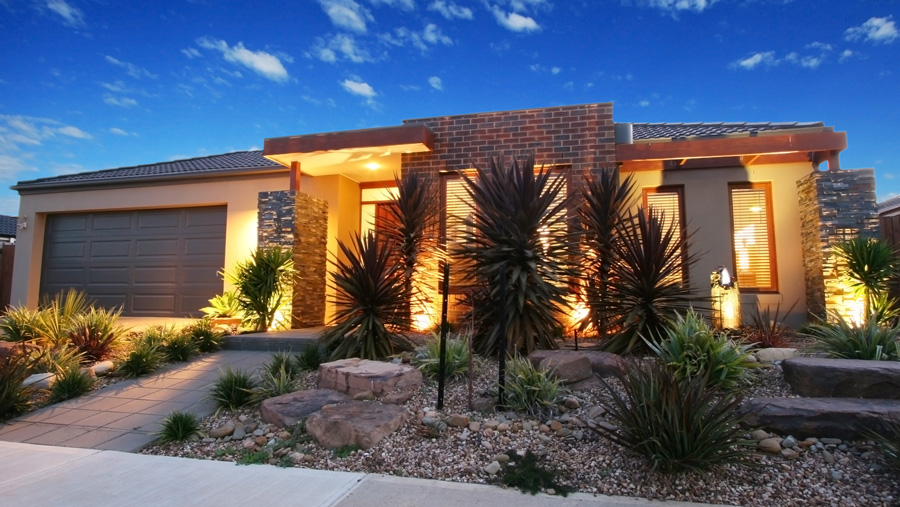 The interest only loan is a good option for investors who will claim the interest payments as tax deductions and then pay off the loan when they sell the property. It can be helpful for first time home buyers who can enter the housing market sooner because of lower payments.
Pros of Interest Only Home Loans
Useful for investors who claim the interest on taxes
Those who are saving for a while can free up more money by only paying interest
Borrowers on a strict budget can have more breathing room during the interest only period
Cons of Interest Only Home Loans
If you have not made room in the budget for the principal and interest payments after the interest only period is over; you can experience financial difficulty
The interest rate for these loans is typically higher than regular loans
Should property prices decrease, you can have a negative equity situation on your hands
Our Lenders