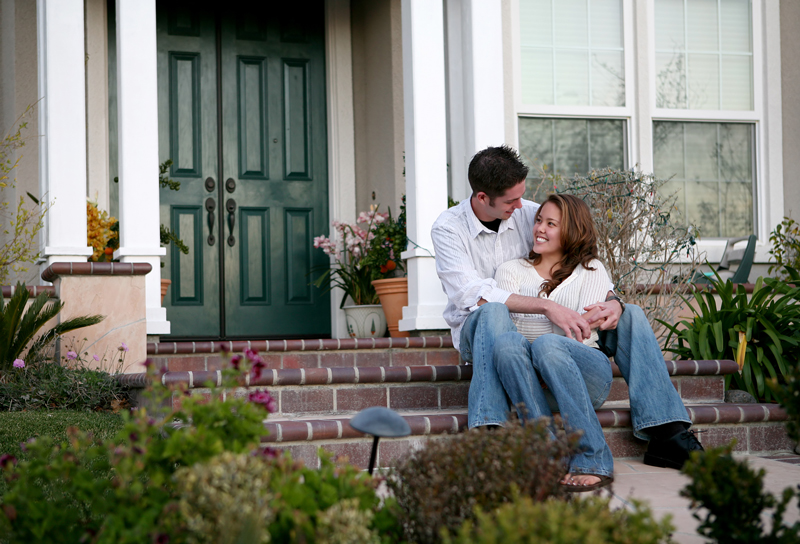 What is a Introductory Home Loan?
An introductory home loan offers borrowers a low-interest rate at the beginning of the loan that will increase at the end of a preset amount of time. Depending on the lender, this can range from one to two years. The rate of interest will change to the standard going rate when the introductory loan period is complete.
The introductory home loan works well for first time home buyers as well as those who have budget issues they believe will improve.
Pros of Introductory Home Loans
The principal amount borrowed can reduce quickly during this period
This loan normally has the lowest available interest rate available
Cons of Introductory Home Loans
Lenders may limit extra repayment during the introductory period
Some lenders charge fees for this loan
When the introductory period ends, borrowers may have difficulties with the new repayment amount
Our Lenders