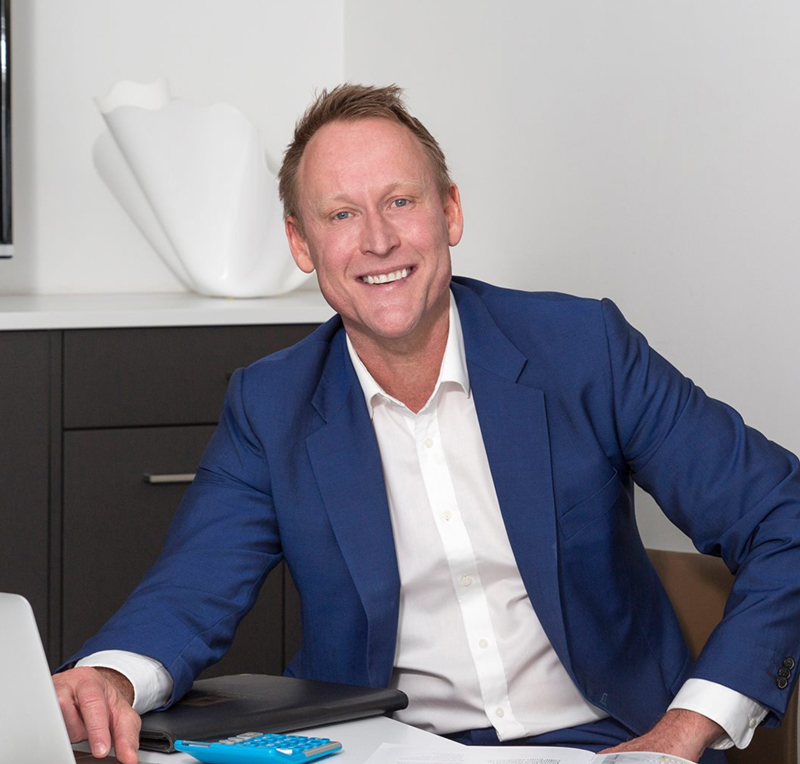 Gavin has been a mortgage broker for over 14 years and has secured his position in the top 100 brokers 4 times and a Plan Australia Hall of Fame Member due to his excellence in finance. Gavin has experience where it counts is believes his purpose in finance is to source the best finance deal possible for every individual. He is renowned for being a fast operator, a wealth of knowledge and for his honesty and integrity making him the perfect broker for any person sourcing any type of home, investment or private finance.
Due to tougher lending restrictions home loan applications are harder to achieve for every day Australians and all too often people get placed in the too hard basket buy the wrong brokers. Gavin has seen this as an opportunity to offer sound advice, innovative solutions coupled determination working with every day Australians though out the life of their financial decisions for greater outcomes.
Over the years Gavin has also built solid relationships with lenders alike both from bank and non bank sources and has a sound grasp on all of their individual lending criteria.
Awards
Absolute dedication and hard work with clients have led to numerous awards making our managing director Gavin Harrigan and Quantum Finance Australia one of the finance industries most decorated brokers.
2016 – Specialist Finance Group Awards – Winner – Customer Service
2016 – ANZ Australia – Recognition – Premium Broker
2015 – Plan Australia – Member Induction – Hall of Fame
2015 – Plan Australia Awards – Winner – Gold Excellence in Finance
2013 – Plan Australia Awards – Winner – Master in Sales Excellence Award
2008 – Plan Australia Awards – Winner – Master in Sales Excellence Award
Certificates & Accreditations
At Quantum Finance Australia we are proud to have an over qualified team to ensure every clients needs and expectations are over exceeded in every aspect.
2019 - Australian Financial Complaints Authority - Membership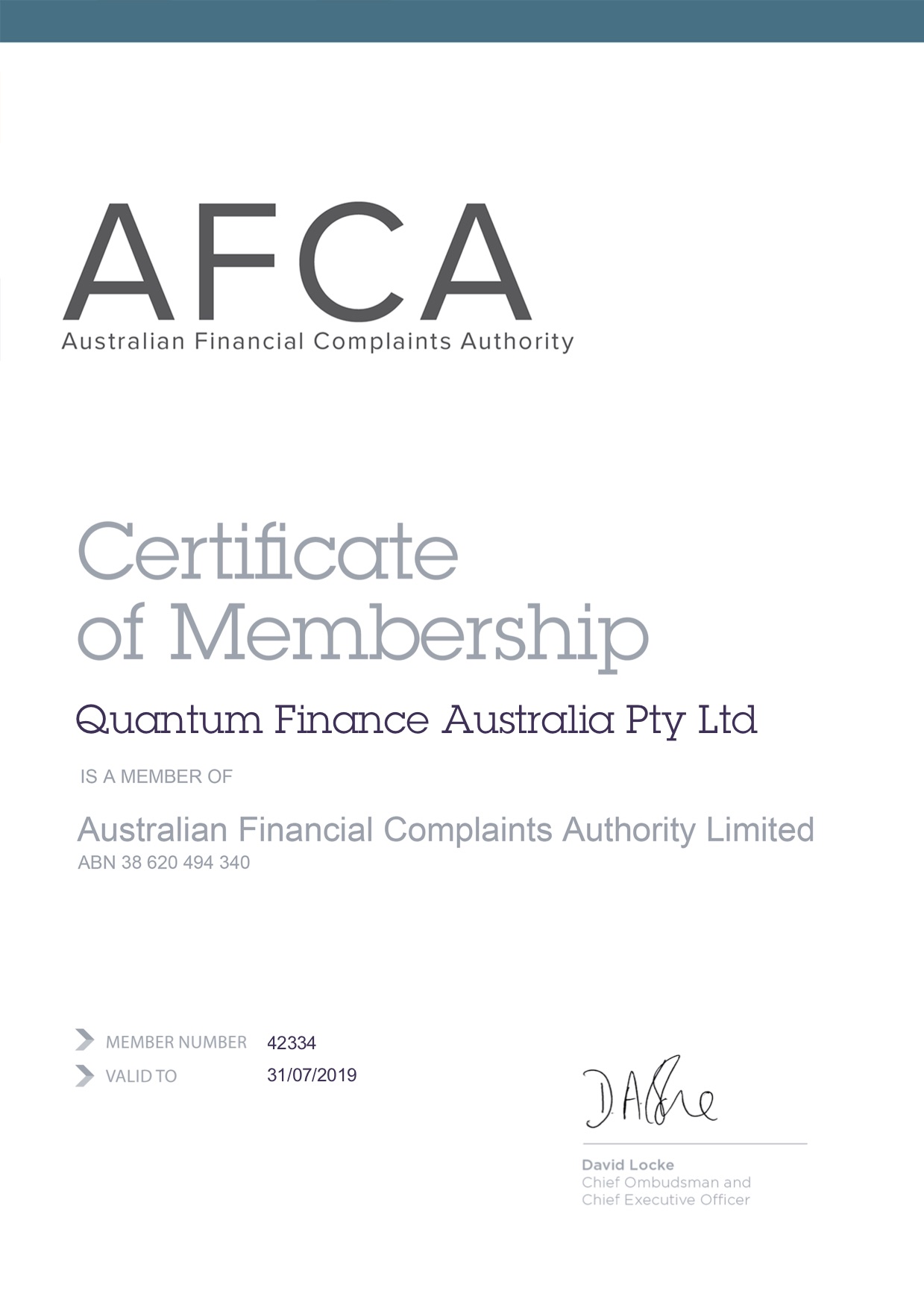 2018 - FBAA - Anti-Money Laundering and Counter - Terrorism Financing Refresher Module including AML3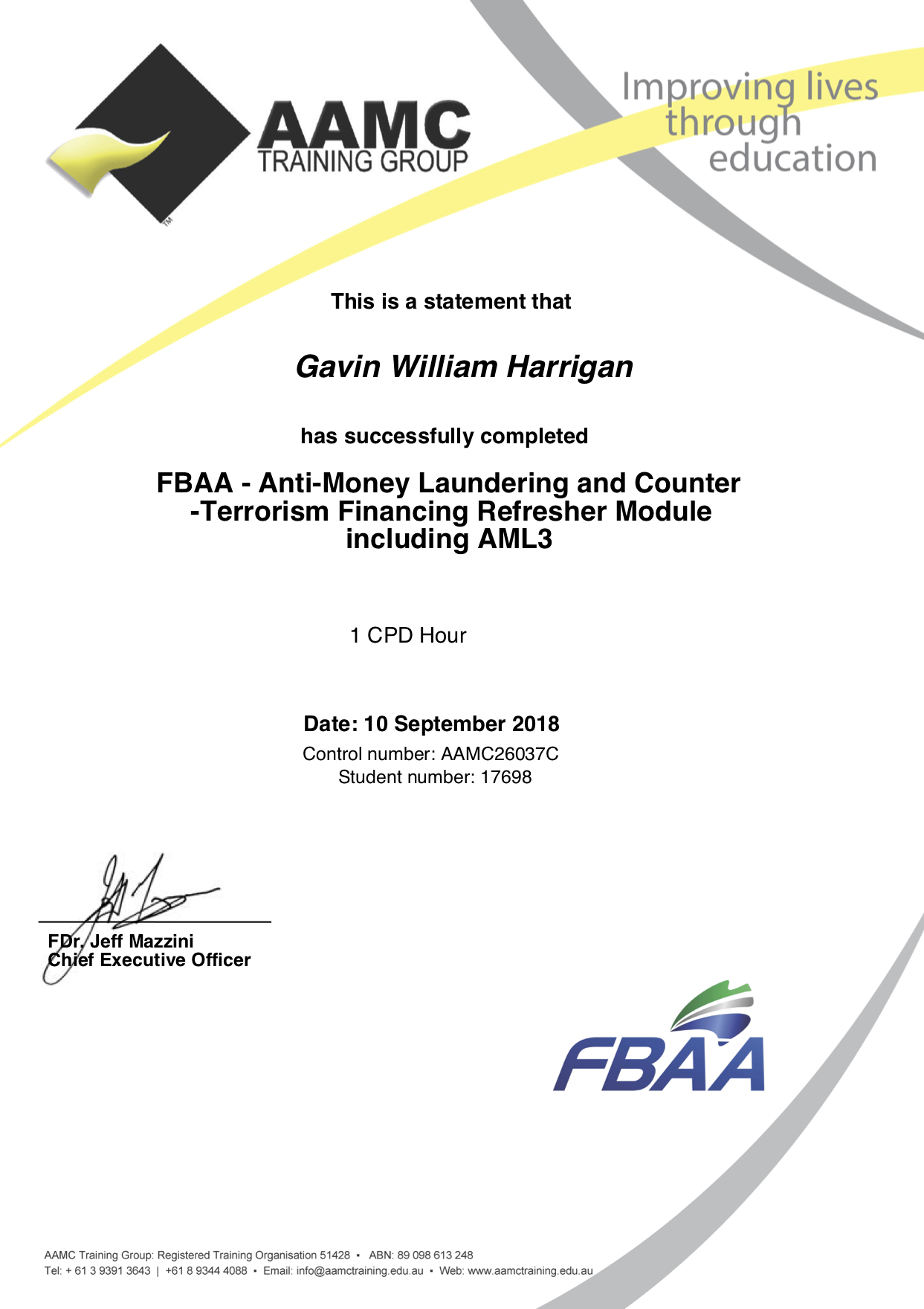 2017 - CGU Insurance - Professional Indemnity Insurance Coverage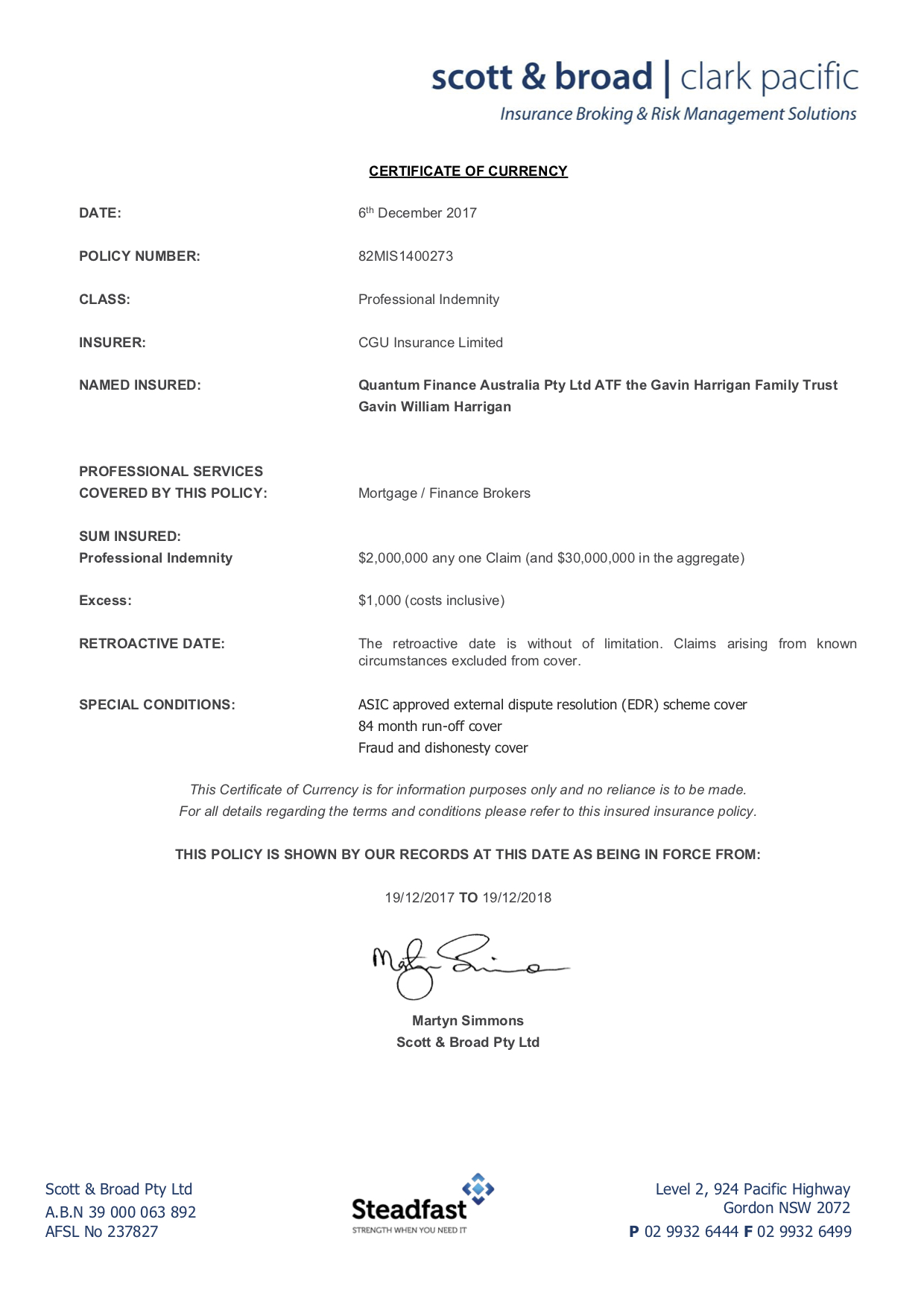 2016 - Plan Australia - Hall of Fame Certificate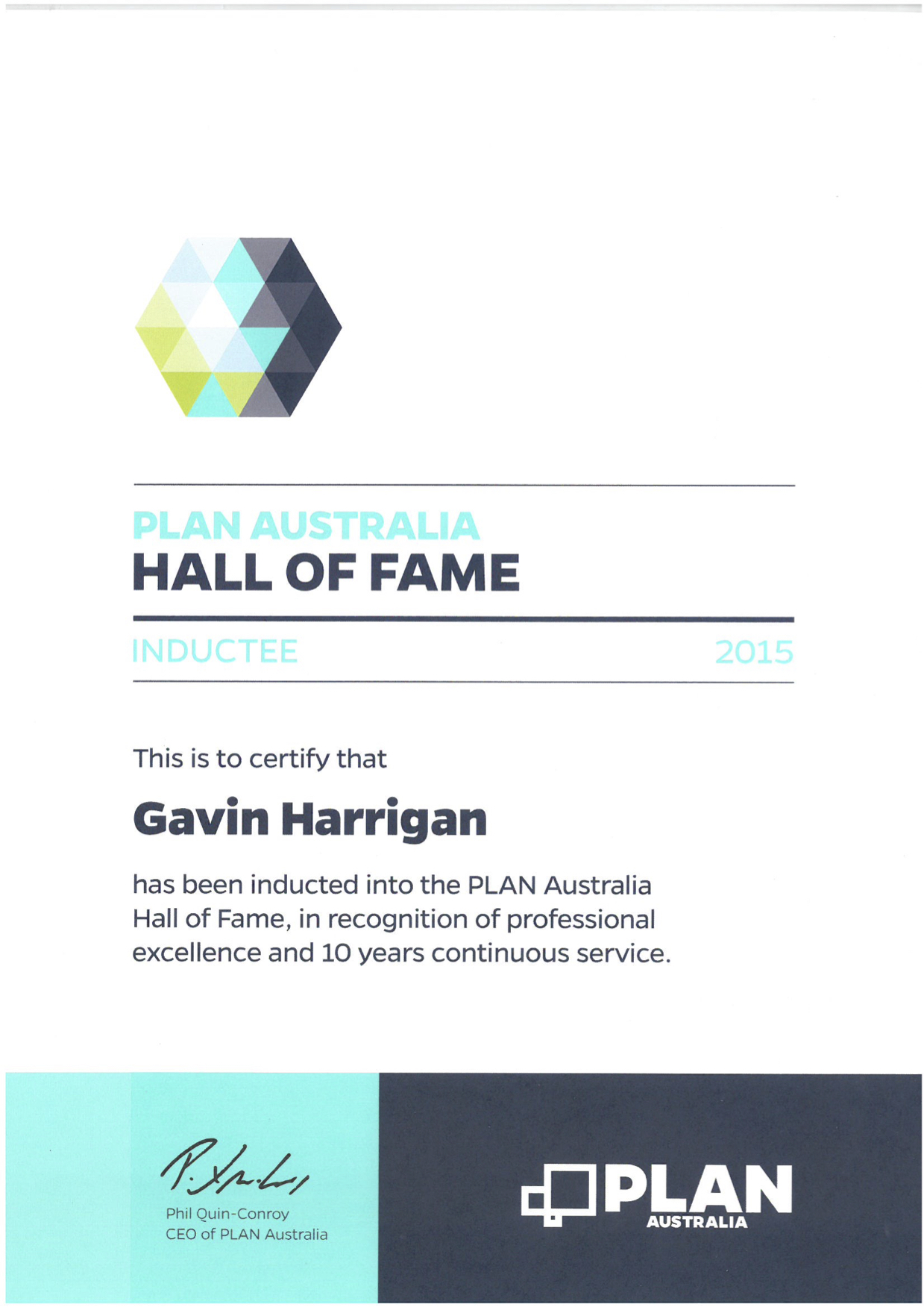 2013 - AAMC Training Group - Diploma of Finance and Mortgage Broking Management

2010 - Australian Credit Licence Qualification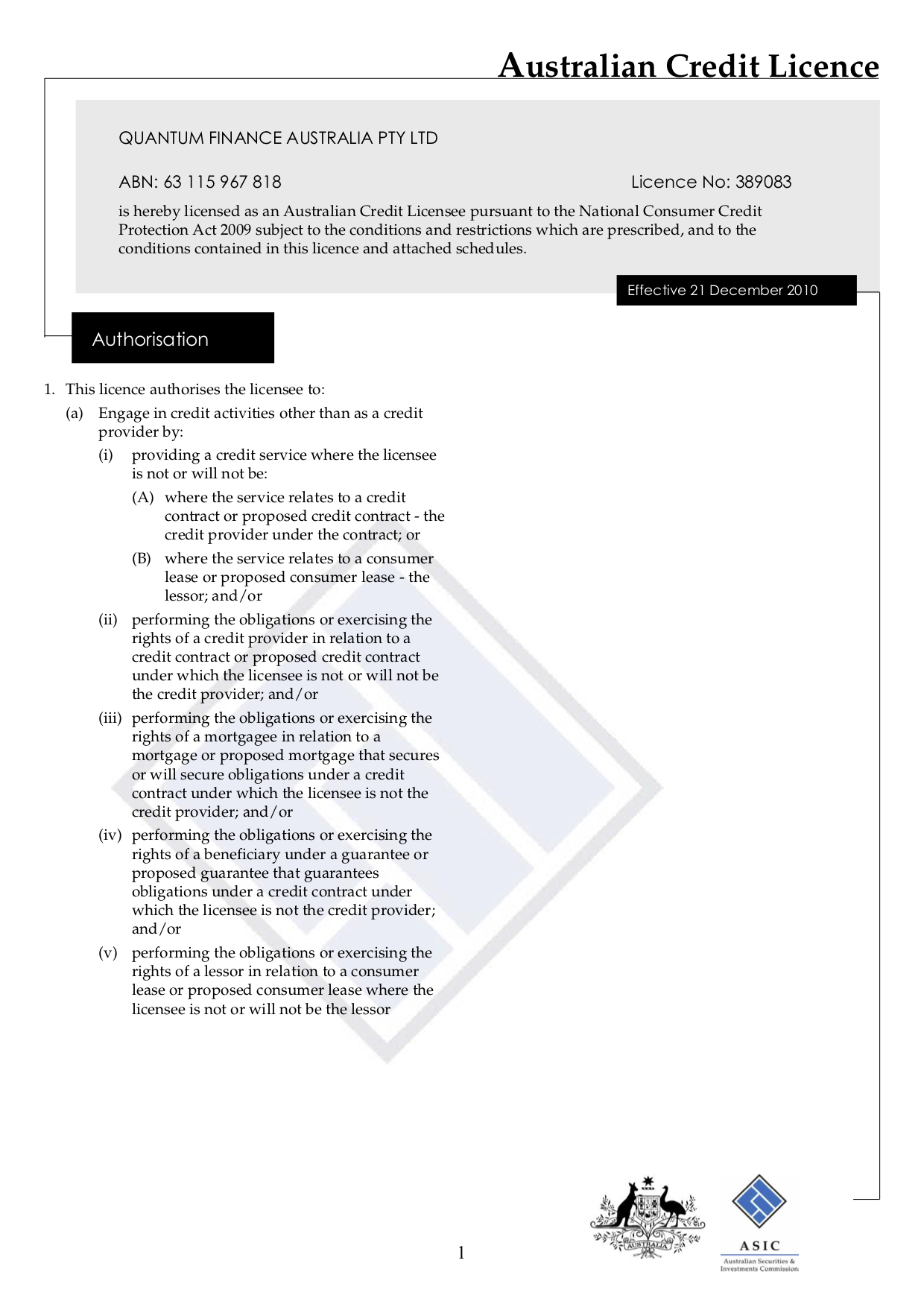 2008 - MFAA - Anti Money Laundering/Counter Terrorism Finance Certificate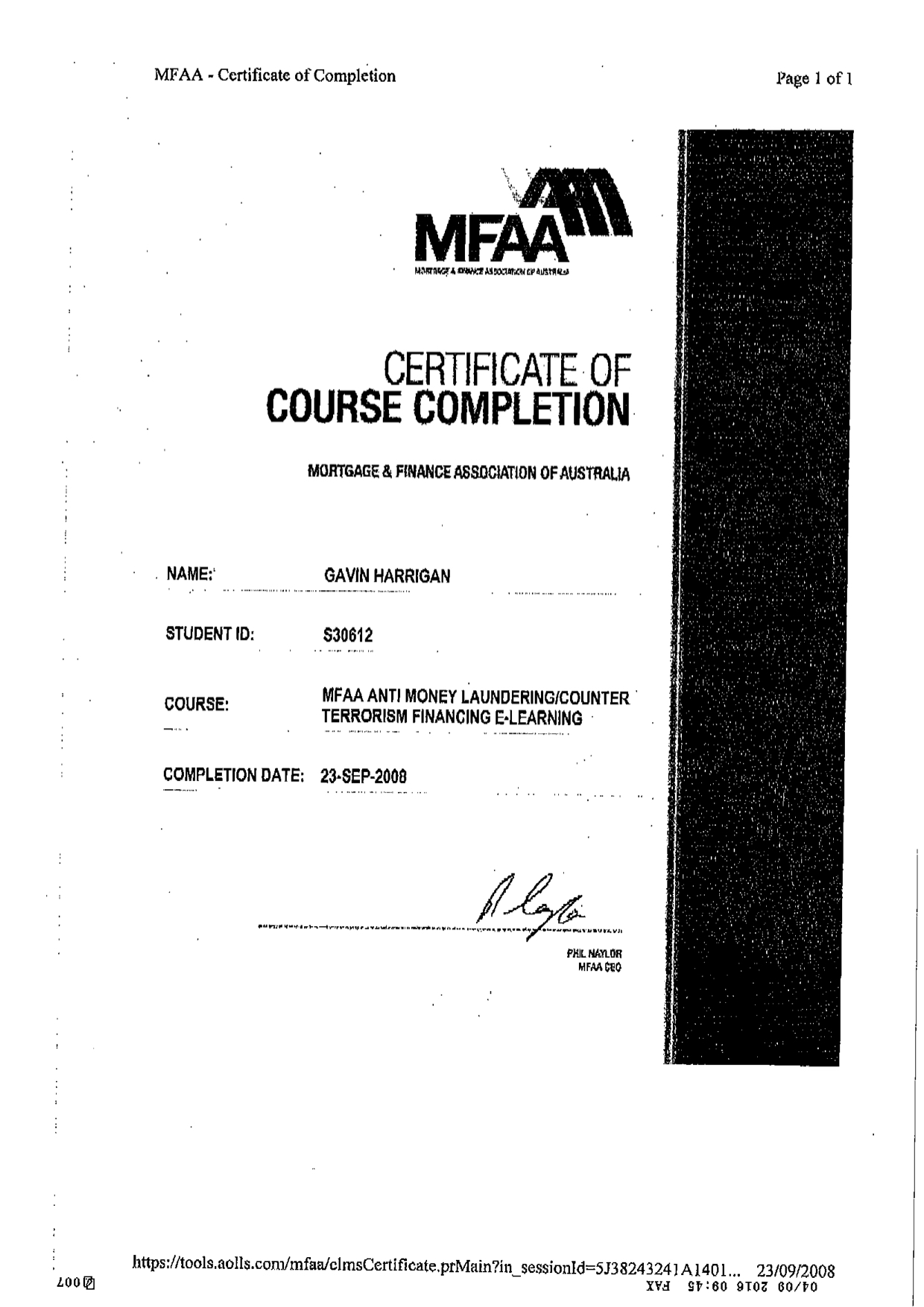 2005 - 2019 - FBAA - Membership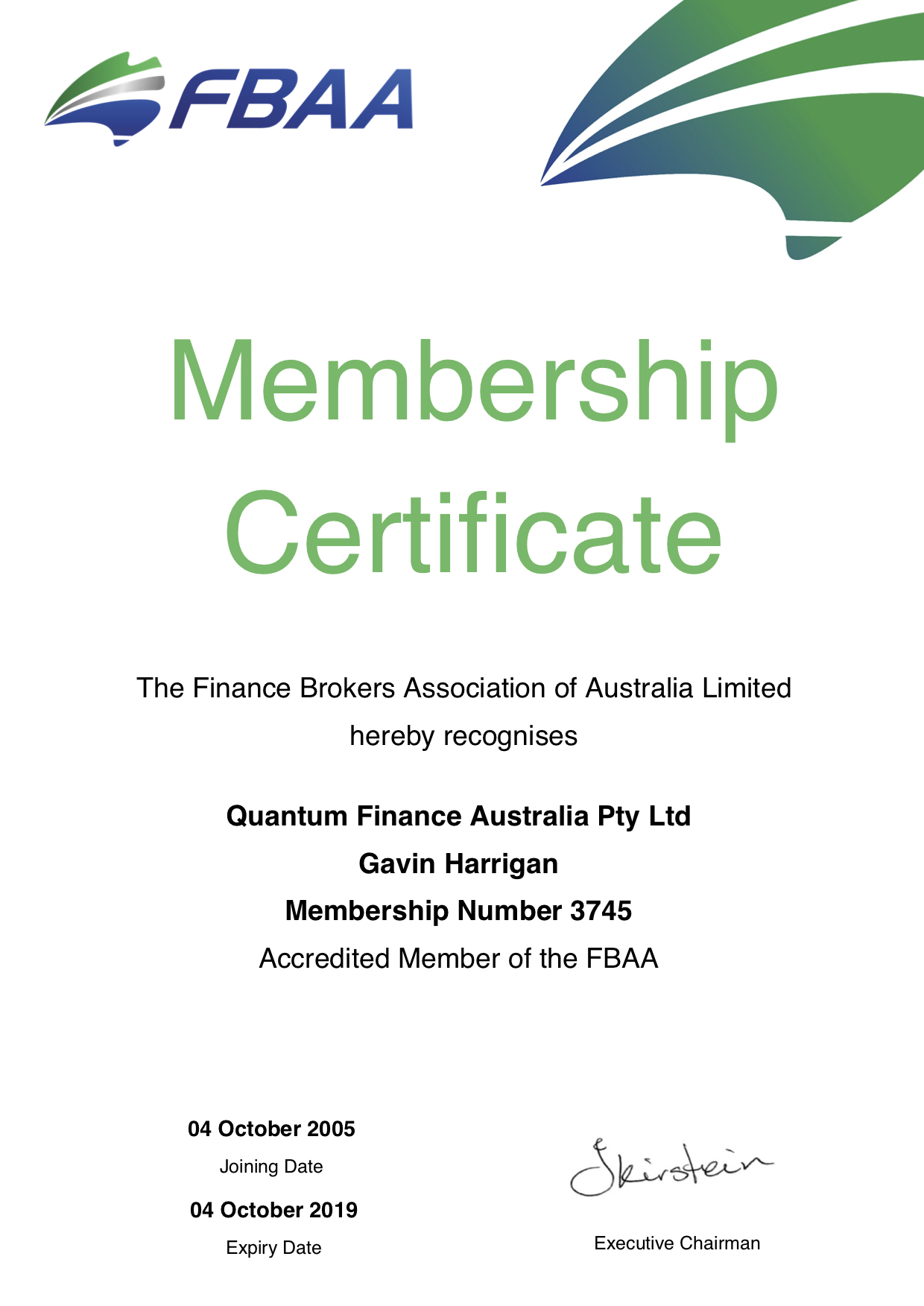 Commonwealth of Australia - National Police Record Check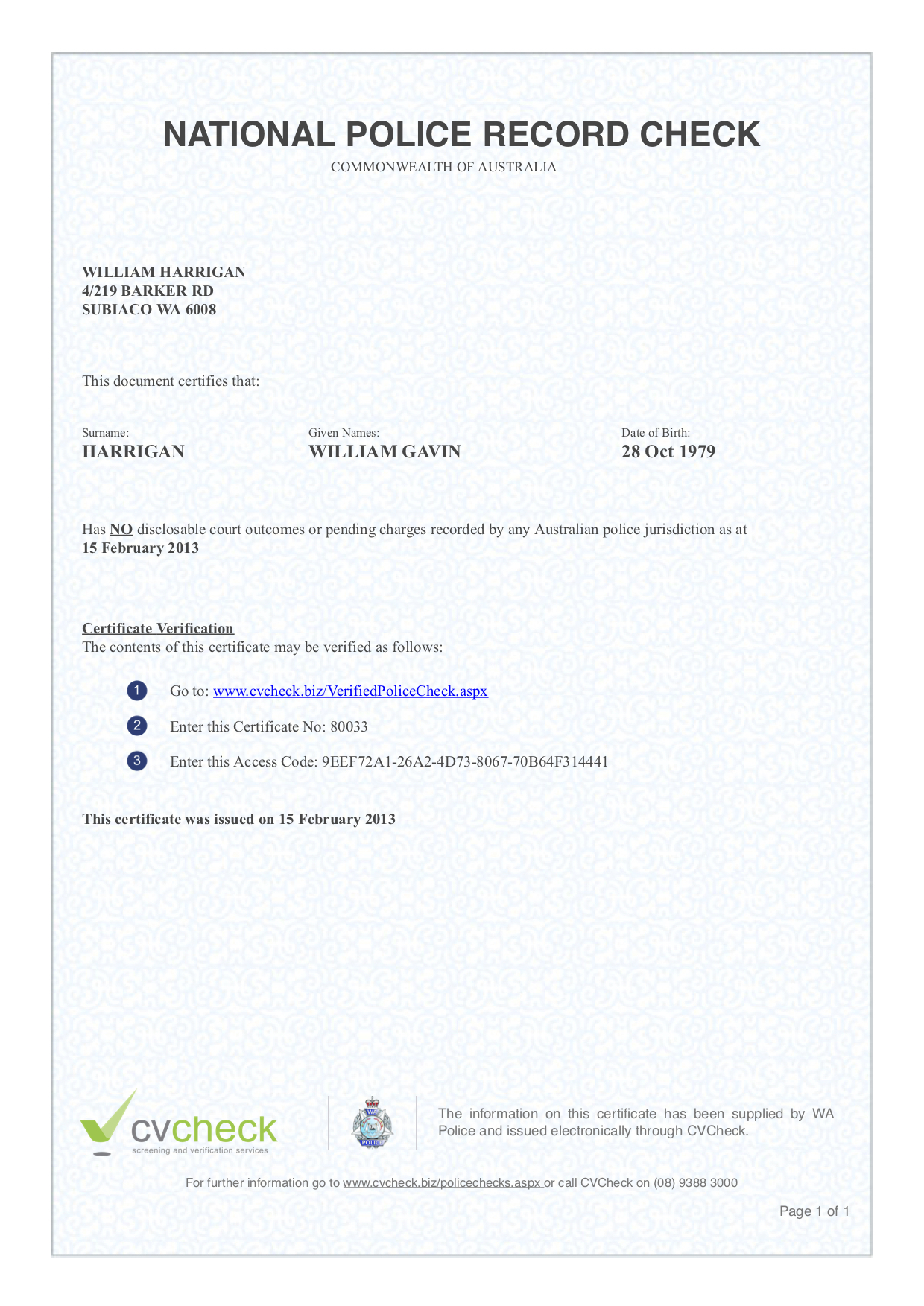 Our Lenders